Hidden passageways have always been intriguing when mentioned in movies and books. However, they are also in homes all around us for children and adults alike! Check out the photos below for some examples on how interior designers are incorporating this idea into fun and functional spaces in modern homes.
Little visitors (and those young at heart) will simple adore skipping the stairs and sliding their way to the play area or family recroom located on the lower level.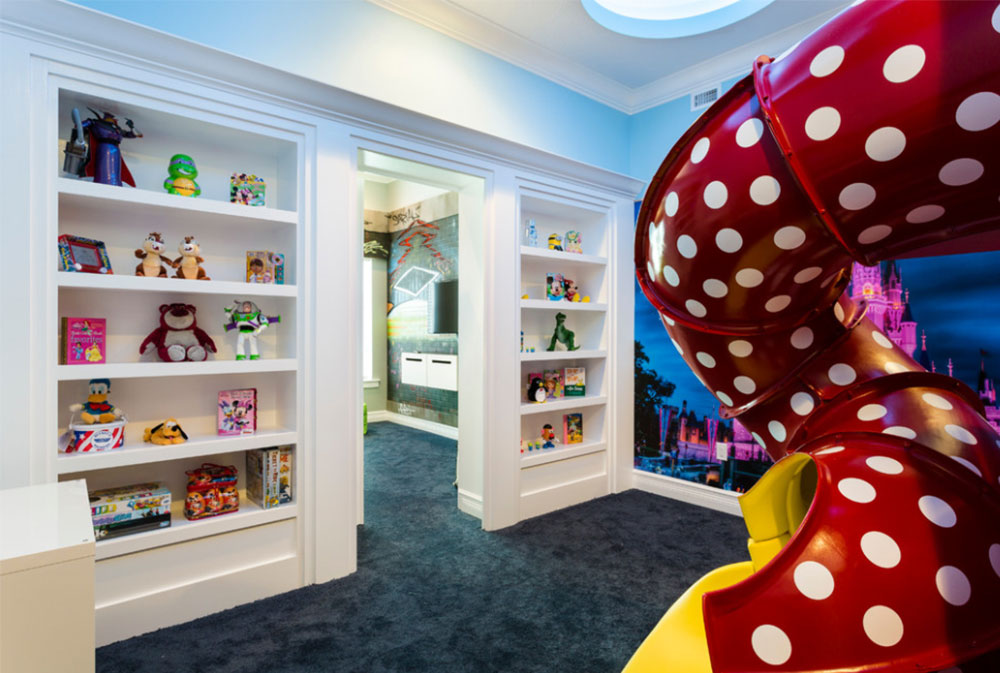 Once your guests are settled in the living room, surprise them with a hidden lounge in order to extend the gathering space.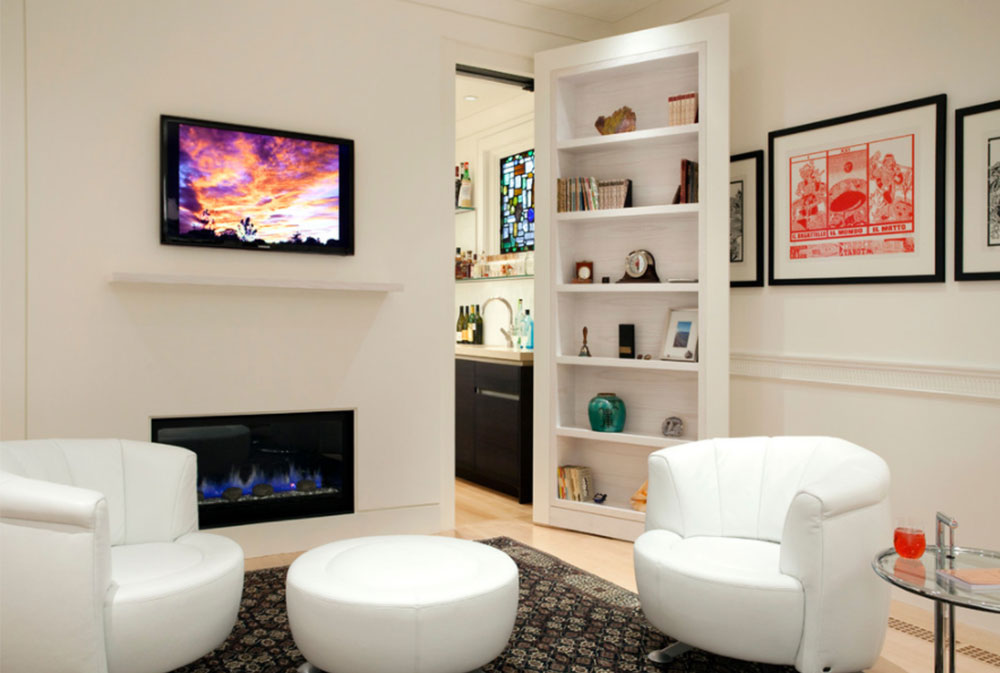 A secreted nook tucked away behind some bookshelves would make a charming hideaway spot to quietly study or read a book.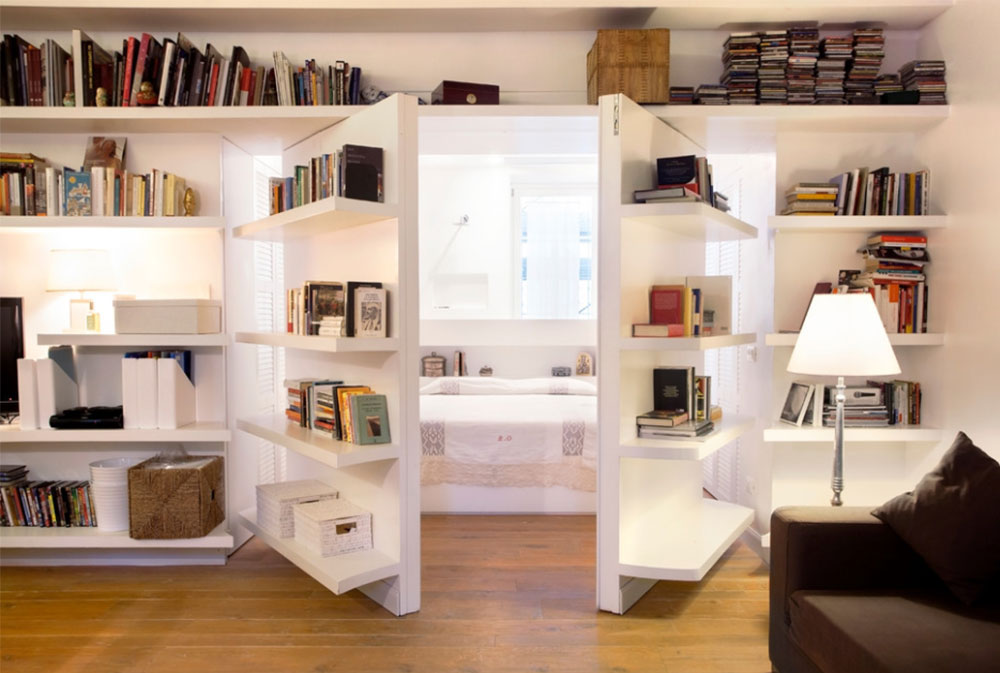 Worried your guests might judge your messy laundry room? This handy spot is truly concealed once the pantry doors are closed.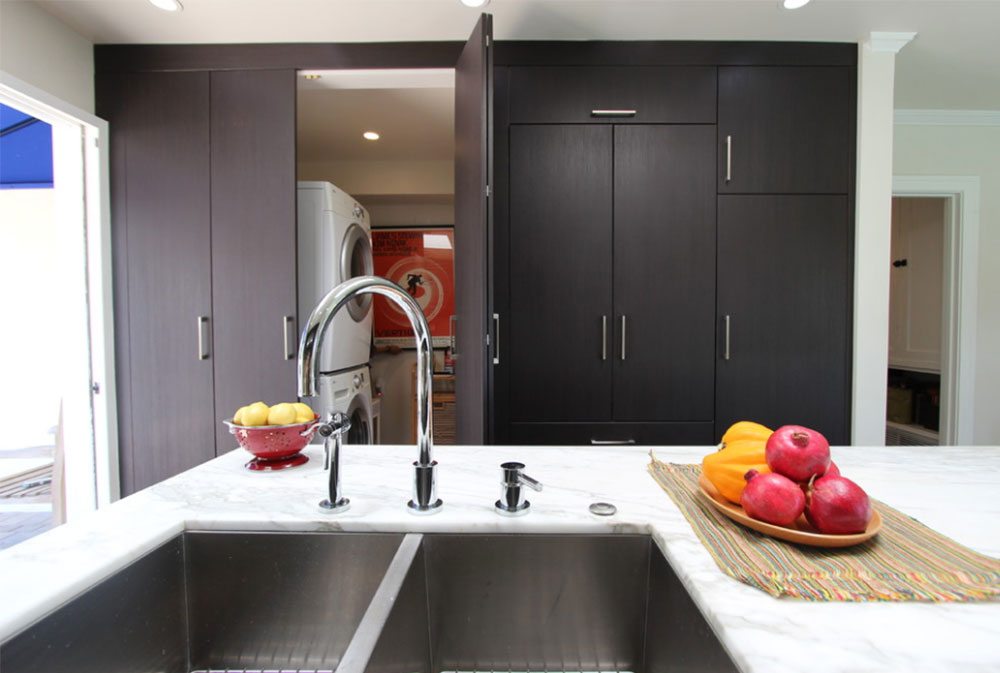 Looking for a nearby space to store items you want near the kitchen? Try an in-floor cellar.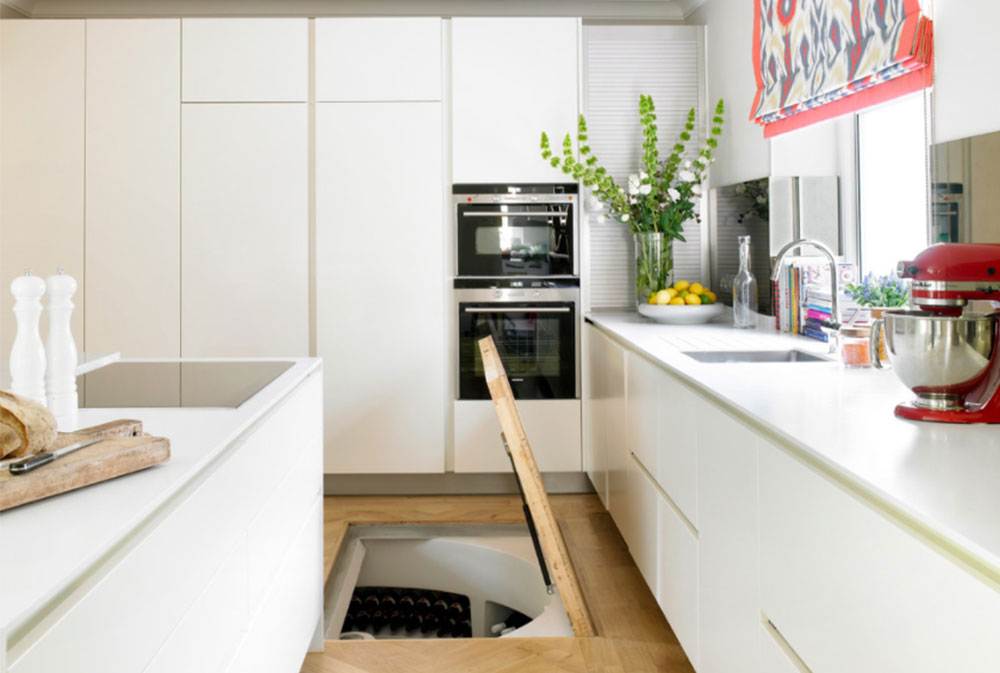 Hopefully these examples gave you an idea or two to implement in either your current home or a new one! If you're not too handy with house renovations, let us know and we can hook you up with a trusted contractor.
Photo Credit: Blog from Impressive Interior Design
https://www.impressiveinteriordesign.com/hidden-doors-and-secret-passages-ideas/